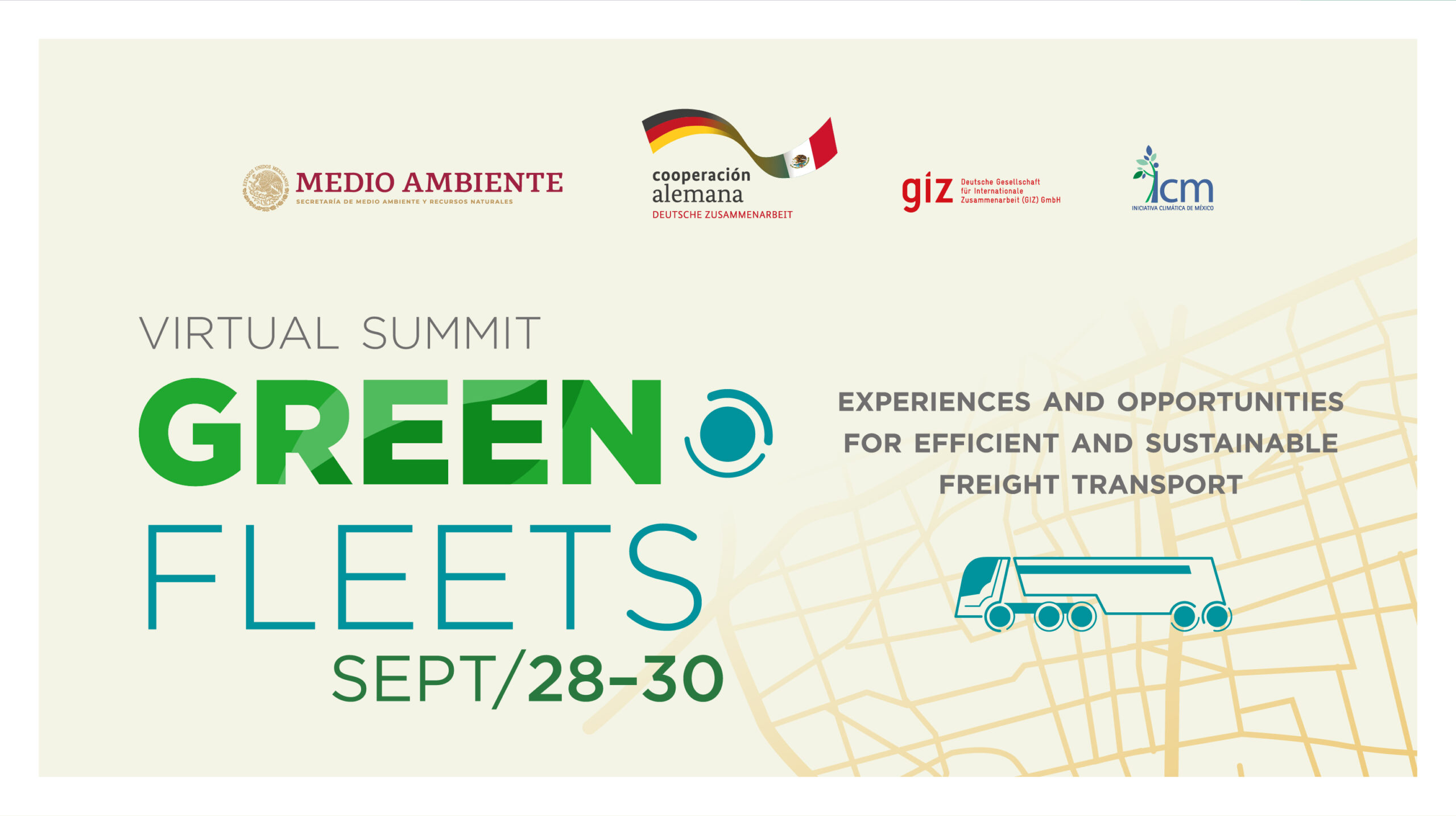 Freight transport plays a very important role in the national economy since it is responsible for moving goods and services to the places where they are required. That is why it is necessary to promote actions to keep the cargo fleet in optimal conditions and at the same time be sustainable.

An important measure to improve the transport conditions is the implementation of green fleets programs and initiatives. Green fleet programs refer to technologies and practices that improve the freight transport efficiency and provide a tool for monitoring and tracking fleet performance. In addition, green fleet programs help to promote technologies and practices in the sector to reduce costs, monitor carbon emissions and benefit the environment.

There are numerous green fleet programs and efforts around the world that have adopted different energy saving and emission reduction strategies. The Green Fleets Virtual Congress: Experiences and opportunities for efficient and sustainable freight transport seeks to share experiences of existing programs, lessons learned, best practices and advise for their implementation to promote the use of sustainable freight transport of green fleet programs and initiatives, through collaboration between public and private actors, as well as the promotion of cleaner technologies. At the Congress, different conferences and forums will be held to learn about programs and efforts of green fleets around the world, as well as energy saving and emission reduction strategies.